November is always a good month to get the blog kicked up again...
I'm sticking with the theme of dabbles - it seems I'm good at dabbling in a lot of things!
Cookie Dabble
- These are the latest cookies I designed for Brelynn's 1st birthday - the theme was simply a '1st' birthday party in pink and brown, so I made little '1' cookies, iced them in brown and then put them on a pink scalloped square. To add a little pizazz I put brown polka dots on them and then made them into little hearts - they were pretty cute! Happy Birthday Sweet Brelynn!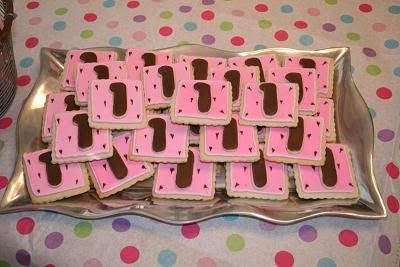 Music Dabble
-
Miranda Lambert's
new album, Four the Record, came out today! I'm in love... I want to be like her when I grow up!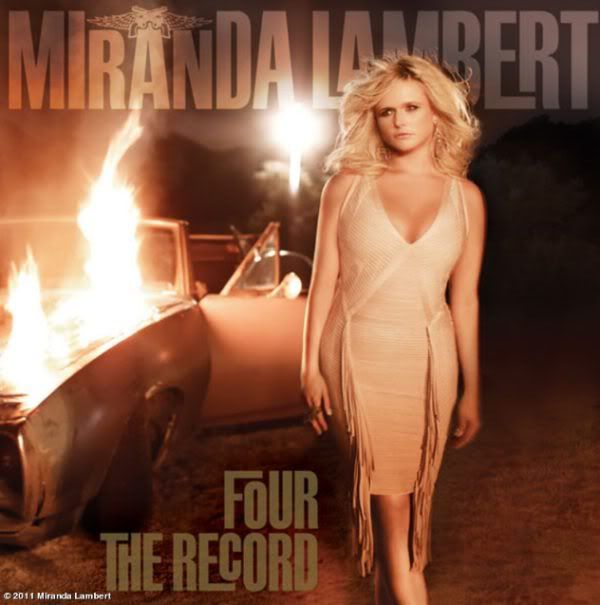 Workout Dabble
- I'm doing the workout I found on
Pinterest
(MY NEW OBSESSION!) for 30 days straight. It's what I'll start my day with... And will also be hitting the gym at lunch, after work, or even before work if necessary!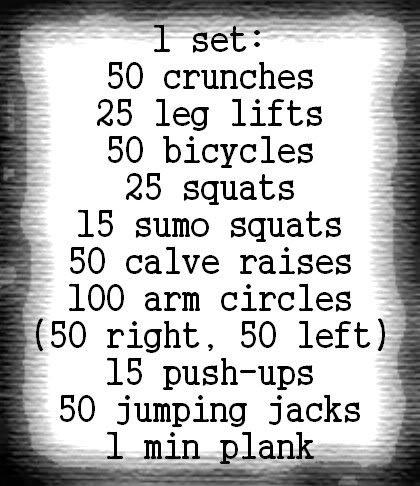 More on this to come...
Food Dabble
- I'll share the birthday cakes I made for my birthday this year soon (I only had one little piece of each and seriously gave the rest away - YAY!) But for now, I'm giving a basic outline of my eating plan moving forward:
Breakfast: Green Monster
Morning mini: Apple + Turkey lunchmeat + LC Wedge
Lunch: WW Pasta w/ turkey meatsauce or wrap or sandwich on sandwich thin, etc.
Afternoon mini: Greek yogurt w/ fruit, etc.
Dinner: Salad or Lean Protein + Veggies (NO carbs other than veggies)
There will be quite a few more dabbles in the days ahead - Pinterest will be a huge one, friends blogs, posts I've found interesting, music, events, friends... wheeee!
Excited to be back! Now to make this last...
Happy Tuesday!